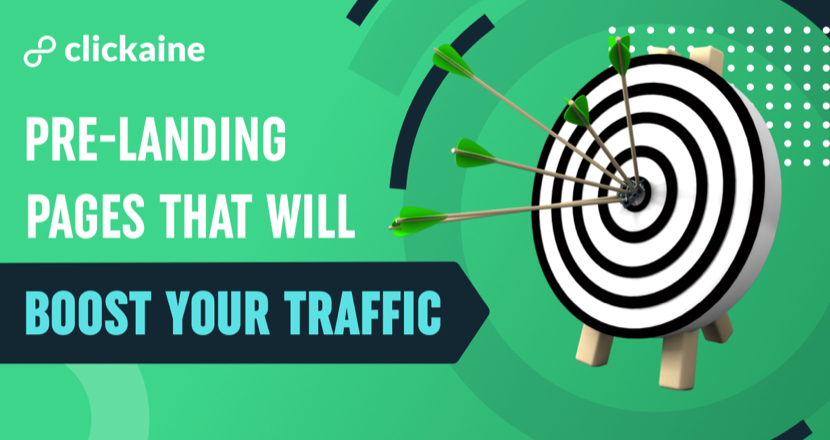 2262 views November 23, 2020
Pre-landing pages that will boost your conversions
Pre-landers are a perfect way to qualify leads before converting them to the main landing page. Based on our network statistics, running pre-offer landers achieve higher EPCs than running directly to offer.

So, what is Pre-landing?

Pre-landing is the middle page between an advertising source (Native, In-stream Video, Popunder, etc.) and an offer page, which definitely could improve the performance of your Ad Campaigns.

The pre-landing page performs 2 goals:
1/ "warms-up" an audience before they will see the offer2/ "cut down" a part of the audience that is not relevant to your offer.
User's flow looks like that: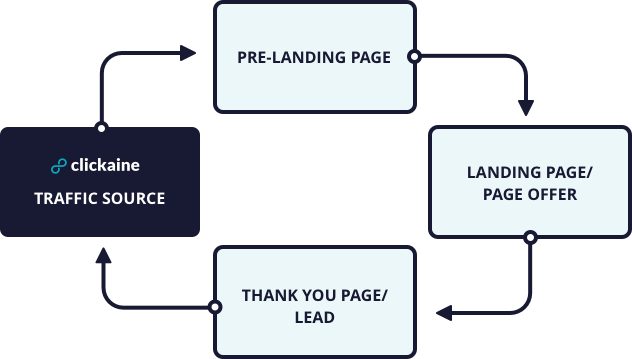 We are not trying to say that Pre-Lander is a 100% must-have. However, the audience that went through the Pre-lander is more engaged and more likely to perform higher LTV at the end of the day.

What you should know about 5 main types of Pre-landers?

1. Simple Pre-lander

With one screen and one button for action. Such pre-lander could be used by huge brands with a good level of awareness and loyalty.

Since they do not need to warm up their audience and could easily call them to action.
Recommended to Use in Dating, Betting, Gambling niches.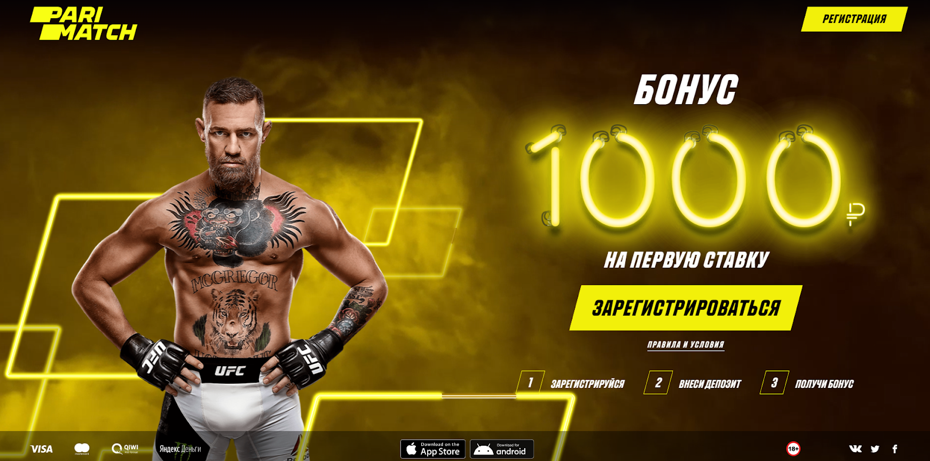 2. Interactive Pre-lander

It is a highly engaging approach that encourages visitor engagement. Such type of pre-landers guiding users down to make a specific and well-defined action with an element of fun.
Examples: "wheel of fortune", "choose your hero", etc.

Recommended to Use in Gaming, Gambling, and Sweepstake niches.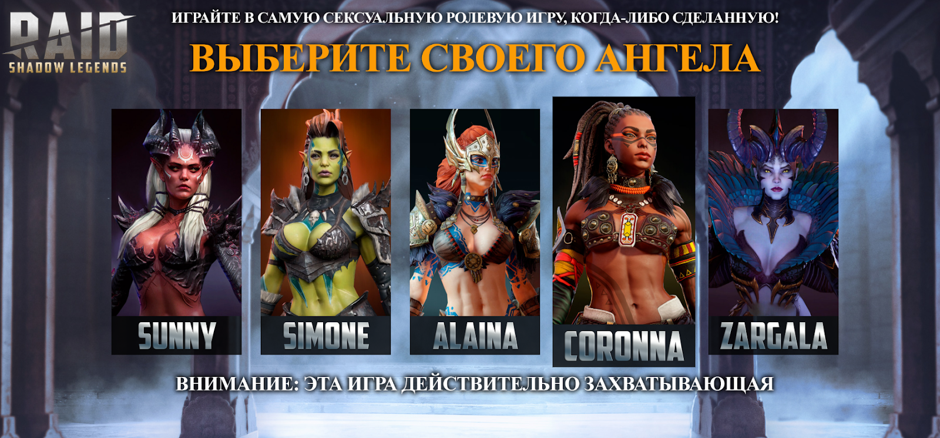 3. Quiz/Questionnaire Pre-lander

Occasionally, you could see many tests in the pre-lander steps that help determine your preferences e.g. who you are from the heroes of films/books/series, what hairstyle suits you: blondies or brunettes, etc.

These tests are not just entertainment, it is an effective marketing tool for quiz-marketing. How does it work? Quizzes (tests, polls, etc.) attract and entertain users while cutting off non-engaged audiences.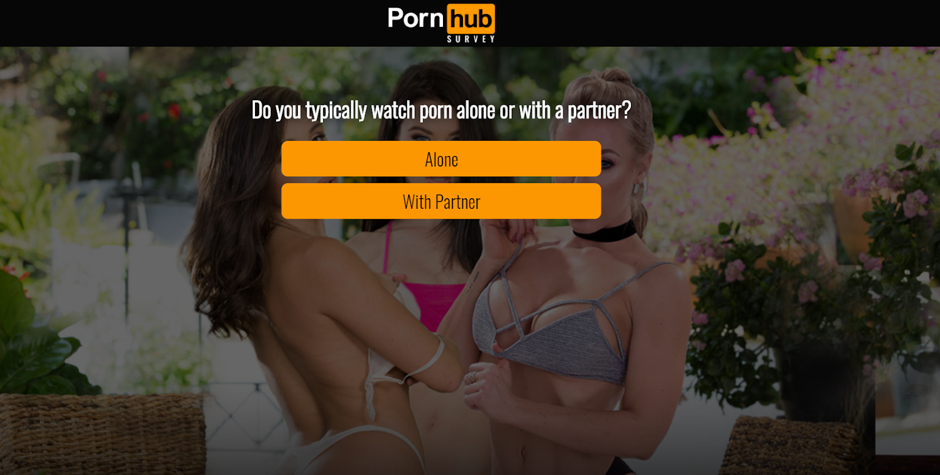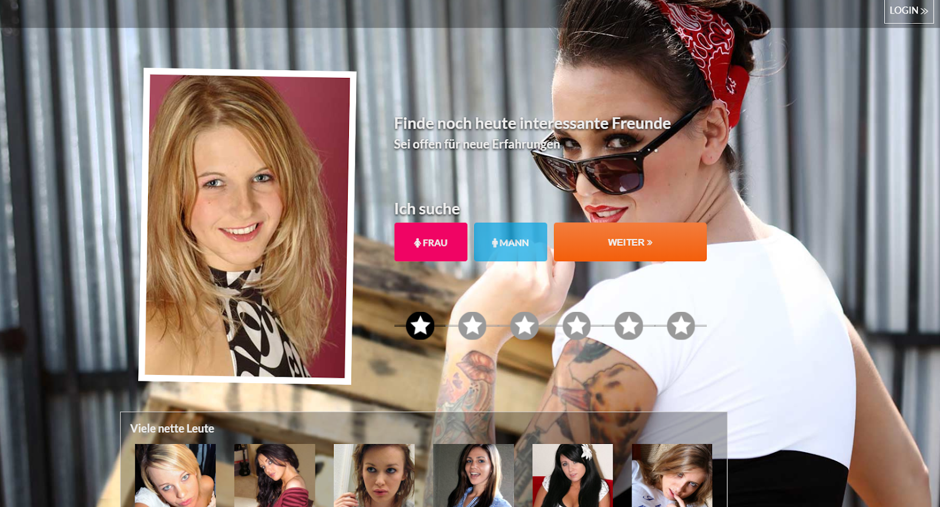 The hardest part is to create these questions. They should be interesting and captivating. At the same time, they should be simple, so a person can easily answer them. Also, questions must be useful for you.

Recommended to Use in Gambling, Dating, and Sweepstakes niches.

4. Editorial Pre-lander

It uses illustrative storytelling to give the reader enough information to make a decision in your favor. It describes a problem and how it could be solved.

Don't forget to use proofs in the comments. However, you can show a little dispute between the authors and take this opportunity to show the pros of your offer.

Also, you could show images "before and after". It has really a powerful psychological effect.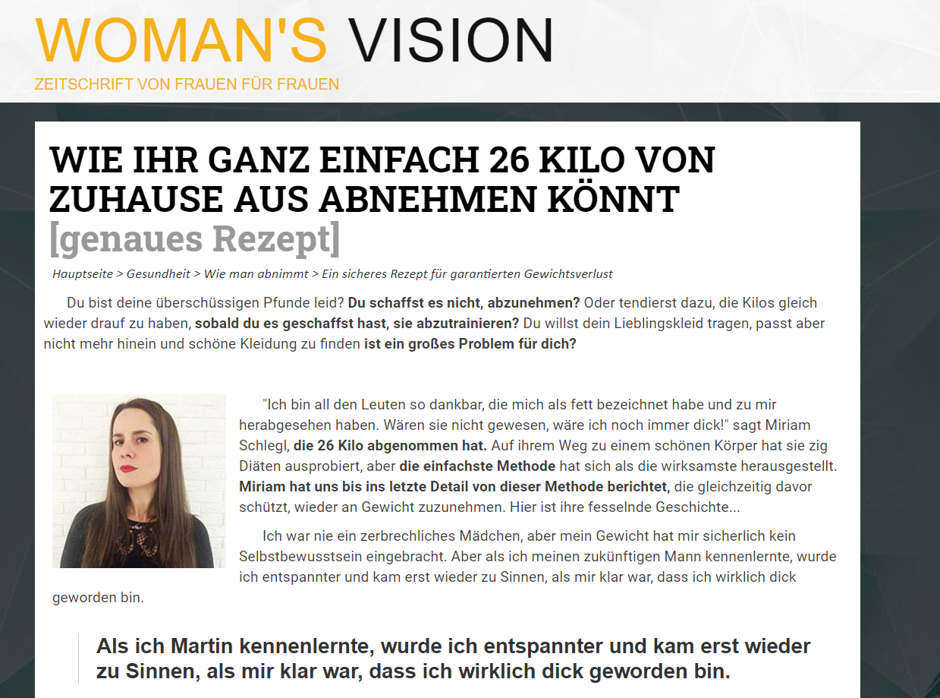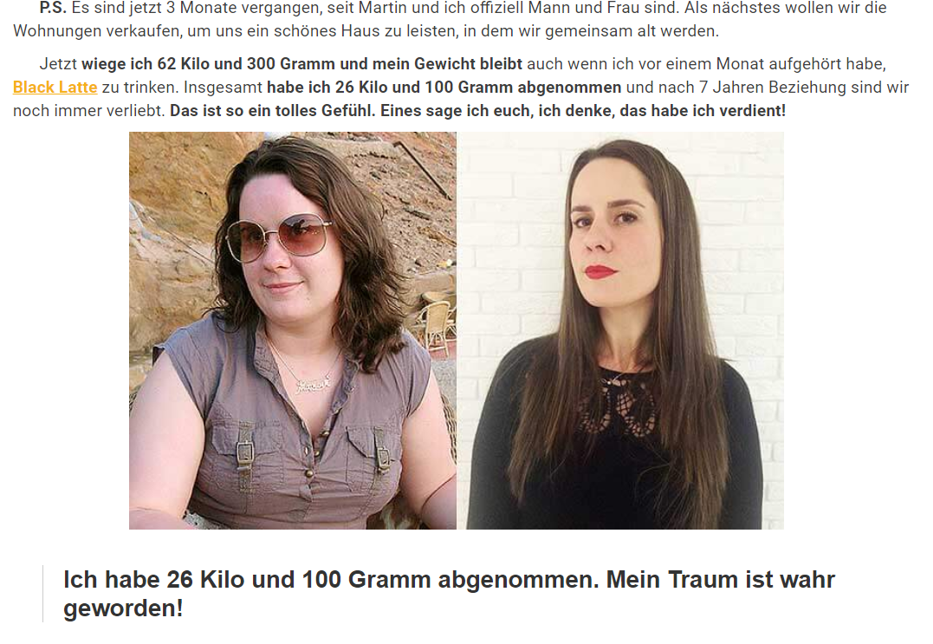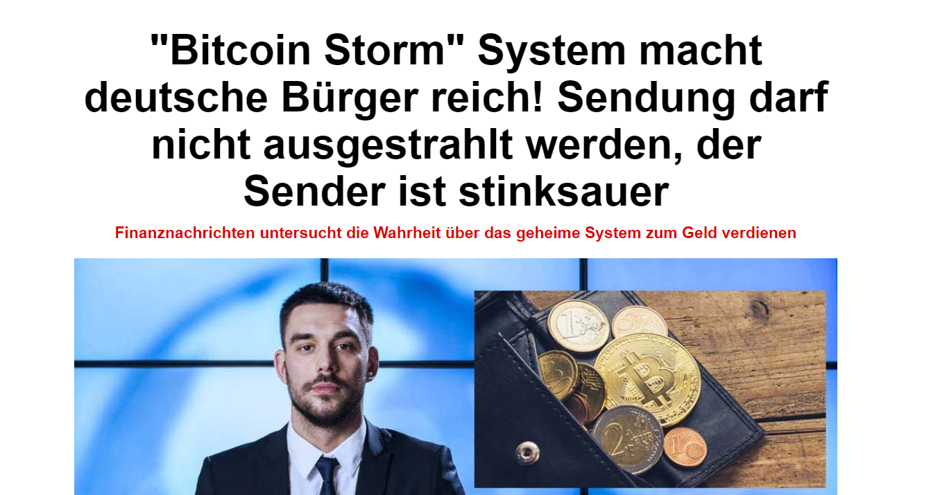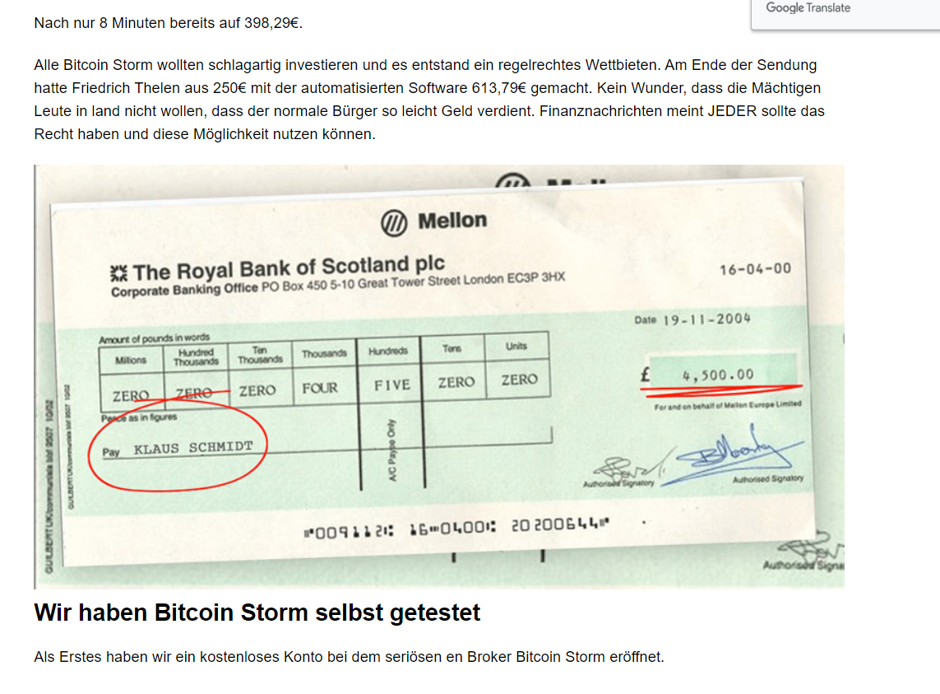 Recommended to Use in Nutra/ED, Finance & Insurance, Crypto niches.

5. Video funnel

It's easy to guess by the name that this landing page will contain a video to help illustrate the value of the product or service being offered.
Ideally, the video ad could be around 90 sec, but we recommend to produce several videos with different duration and then test it.

Recommended to Use in Education, Finance & Insurance, and Crypto niches.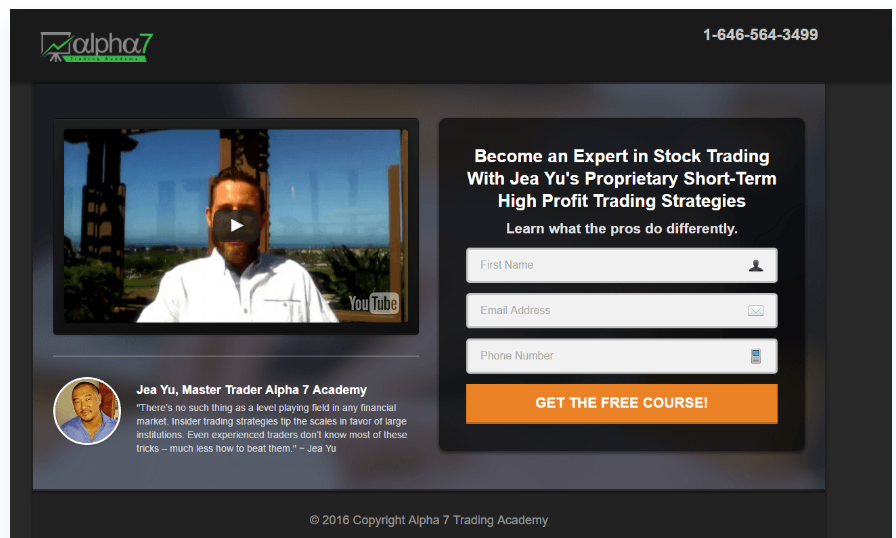 It doesn't matter what type of Pre-lander you choose to use; it is important that the chosen pre-lander achieve these important goals:

* clear up any doubts your target audience may have, and

* convince them that they will get value for their money and time.
Put these tips into practice and boost your conversion rate with Clickaine now!

To Sign In to the Clickaine platform, click here.