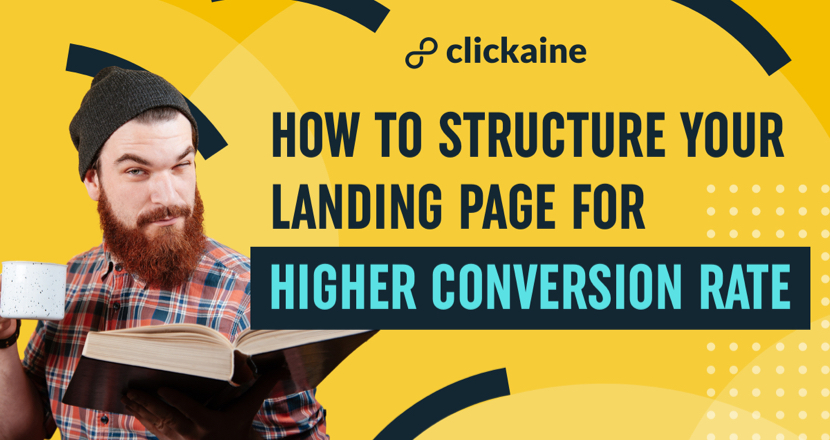 1795 views November 16, 2020
How to Structure your Landing Page for Higher Conversion Rate
What is a landing page?

A landing page is a perfect way to drive traffic and create an effective marketing campaign. If you have a marketing campaign that links a different page, you need a landing page to land your customers i.e. convert visitors into leads. The landing page in this sense will be an offer page or a lead generation landing page.


First of all, it is important to learn how to make or choose a good landing page that gives your customers what they want and focuses their attention on it. It is worth noting that a good landing page will often equate to a good ROI.

The basic structure should be the following:

1. Headline. Knowing fully well that you only have 15 seconds to captivate your audience's attention, your headline must be interesting.
2. Offer (goods, services, etc.).
3. Description of the offe.
5. Customer reviews or information about the major benefits of your goods, services, etc.

6. Guarantee and proof that the offer delivers what it promises, and finally.
7. Call to action.

A landing page can be divided into two major parts:

1st part: this is what users first see when they visit a landing page. It is the most important part of a landing page because it should engage the users, sparking interest, and emotions in them to check out the "body" of the page.
2nd part: this part of a landing page is always about trust. Try to continue the Intro part logically, convincing the users that your offer will satisfy their needs. The purpose of the part is to get the target action.

Below is how to complete the main content of a landing page. How to complete the main content things.

CALL TO ACTION (CTA)

To make it crystal clear, the ultimate objective of CTAs is to generate qualified leads. You do not need just any CTA, you want a strong one that will convince people to act.

On a landing page, there could be several buttons with a call to action and it is important to keep them different from one another. Ideally, we recommend having just two buttons: at the top and the bottom of the page.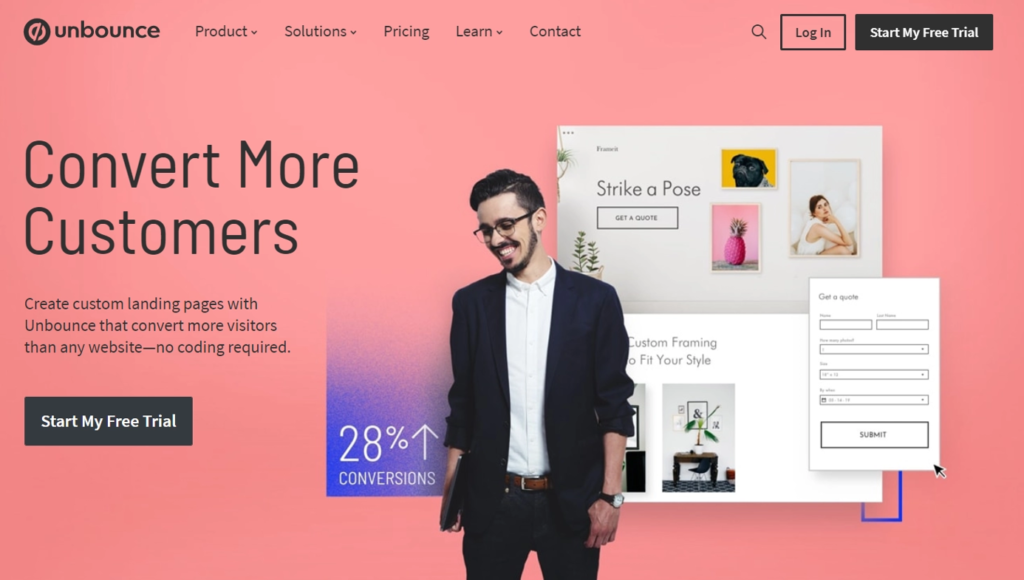 VISUAL
Only text will never generate you leads. Your landing page should have pictures to show the complete package of what you have to offer. It is worthy to note that the human brain looks at images and colors first before consuming any other content.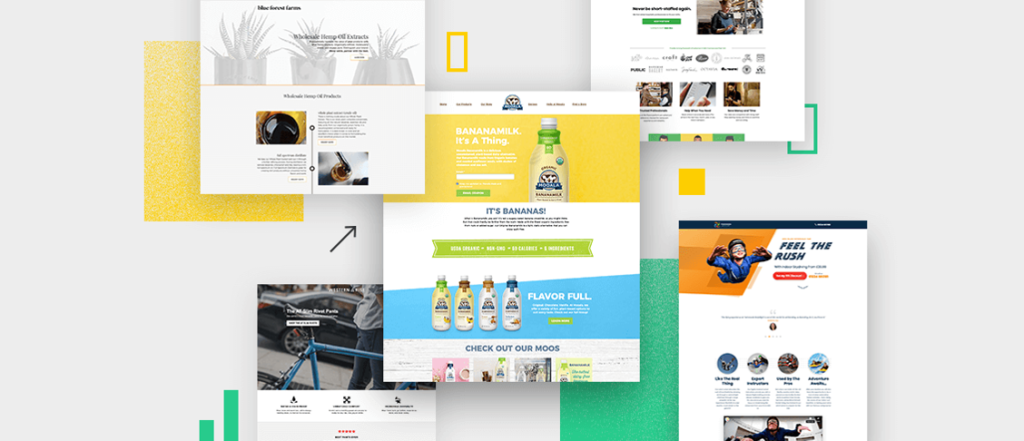 Make sure you choose the right images for your page. Below are the major checklists for you:

• Size and Quality: it is important to choose the right size, and in the same vein as the size is the quality of your chosen images. If you put a poor quality image(600 pixels) on your page, it will ruin your conversion rate.
• Color and mood. Ensure that your images are associated with relevant and relatable emotions.
• GEO compliance: make it a necessity to ensure that any images used on your page comply with the rules and national characteristics of the GEO where you are running your Ads.
• Nativity. Always ensure that your images complete the layout design and do not stand out from the structure.
From experience, we can confidently tell you that an offer page with high-quality and large images looks more attractive, especially if there is a high-quality background image that is associated with the product being marketed.
In this blog, we have only highlighted the most important aspects of a landing page structure, and everything else is subjective depending on your offer.

We wish you higher conversion rates. To start advertising using Clickaine, click here.